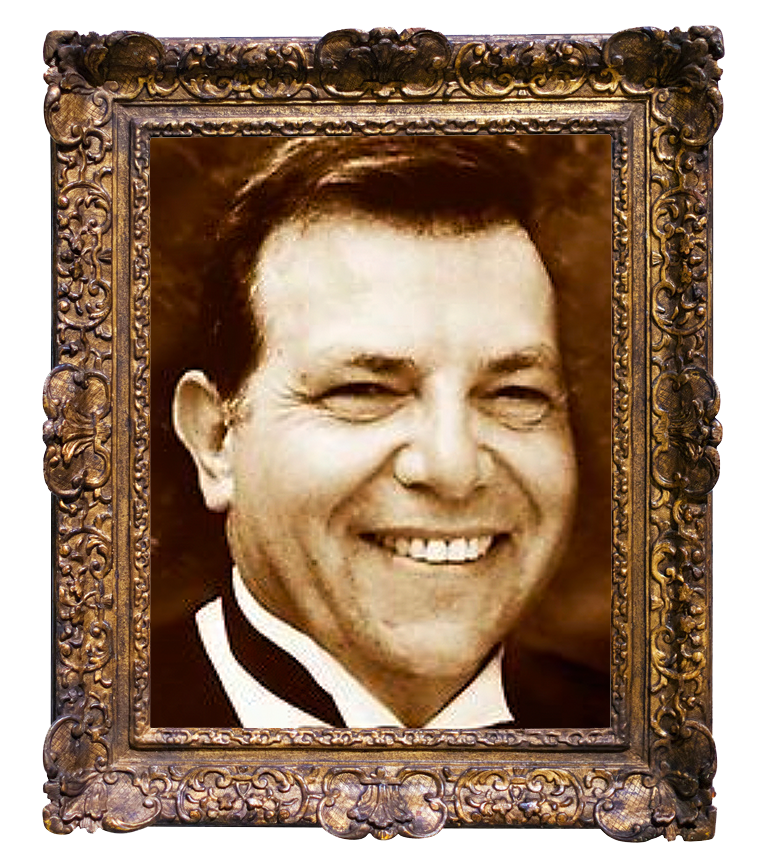 My Grandfather
He started at McCann in the late 1950s, then founded his own company, Greengage Associates. His clients included Christian Dior, Norwegian Cruise Line, Regent International Hotels, The United States Virgin Islands, and Trans World Airline.
My Dad
Has had over 15+ years of experience from NYC agencies such as Greengage Associates, a New York creative boutique, Ogilvy & Mather and Romman & Tannenholtz. Dad held the position of Senior Vice President, Creative Director at Keyes Martin Advertising before opening his own agency in 1999. Which is still open until this day under the name Troncone + Partners.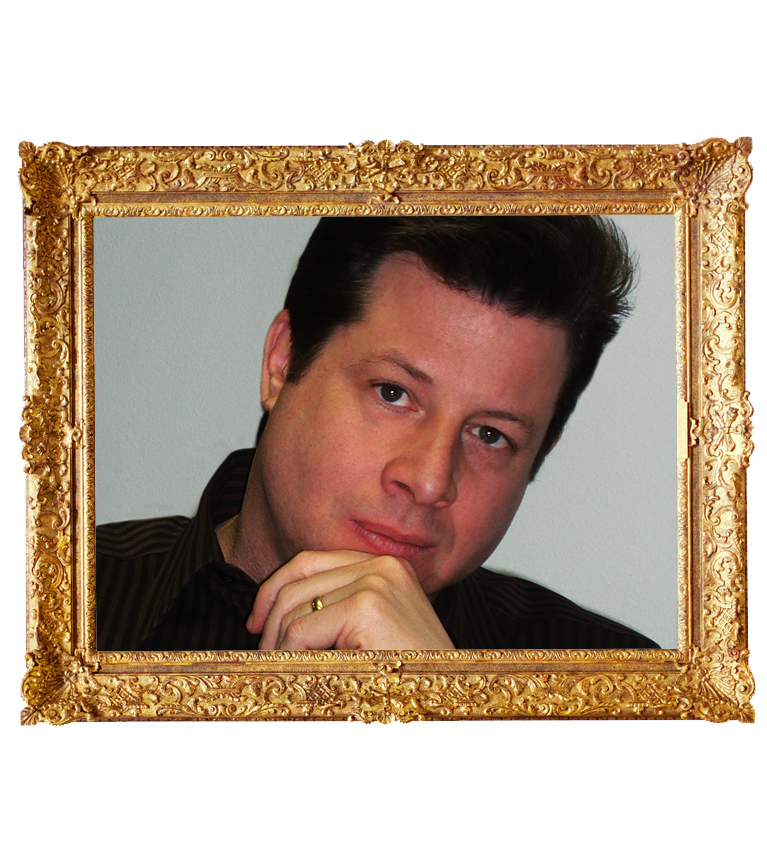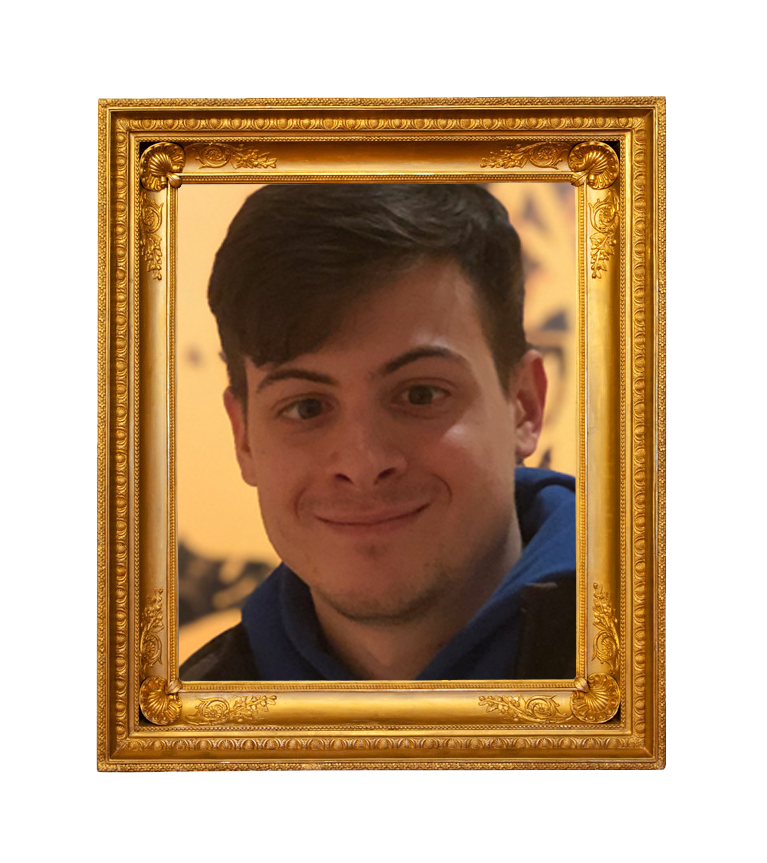 Me
A young art director trying to take what I learned from them and use it without fucking up the legacy too bad.